Everything you need, in one place.
We provide a range of services including the upkeep of graves and plots, planting seasonal bulbs and plants, flower display on occasions of your choice i.e. Mother's Day, Father's Day, Birthdays, Anniversary, Christmas, Easter, Cemetery Sunday or an occasion special to you.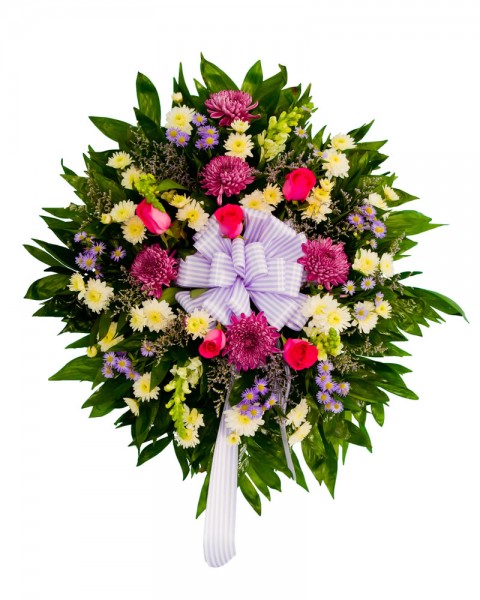 If you live in another country, unable to tend the grave on a regular basis or find it too strenuous Grave Care will carry out the work with care and respect.
Grave Care price plans start from as little as €9.99 per month.