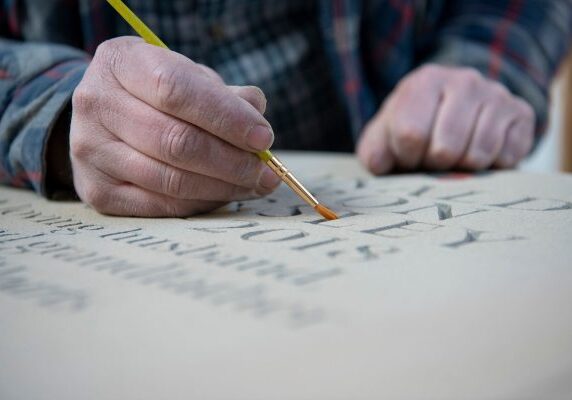 Inscription Painting
Over time the script fades and becomes unclear.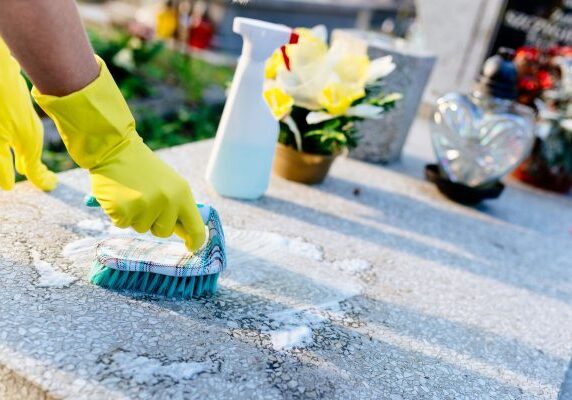 Headstone / Celtic Cross Cleaning
We clean and wash Celtic Cross's, Limestone, Granite and Marble headstones and kerbs.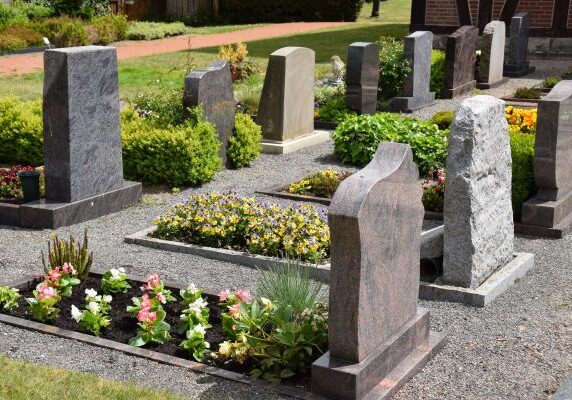 Planting Seasonal Bulbs and Shrubs
Why not have have a little colour all year round.
Pebbles and Chippings for Graves
Replace your discoloured stones, we offer a selection of stones from polished pebbles to recycled glass.